Power Wrench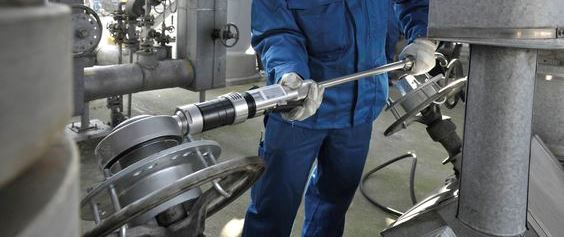 The Sofis (Netherlocks) Power Wrench has been developed as a must-have tool for opening and closing any type of manual valve within minutes.
The Power Wrench is a portable valve actuator that runs on air (4-7 bar). The pneumatic tool is Atex certified and safe to use in any industrial area. As it could take up to 1 or 2 hours to open or close very large valves, using the Power Wrench saves valuable time and takes no effort to use!
To boost its portability even more, it can also be connected to a portable compressor for use in remote and urban areas. Many companies in (petro)chemical, oil & gas, water and energy industries have enjoyed using this flexible tool.
Check out the product features by clicking on the product name
or download our brochure here