Castings, forgings and machining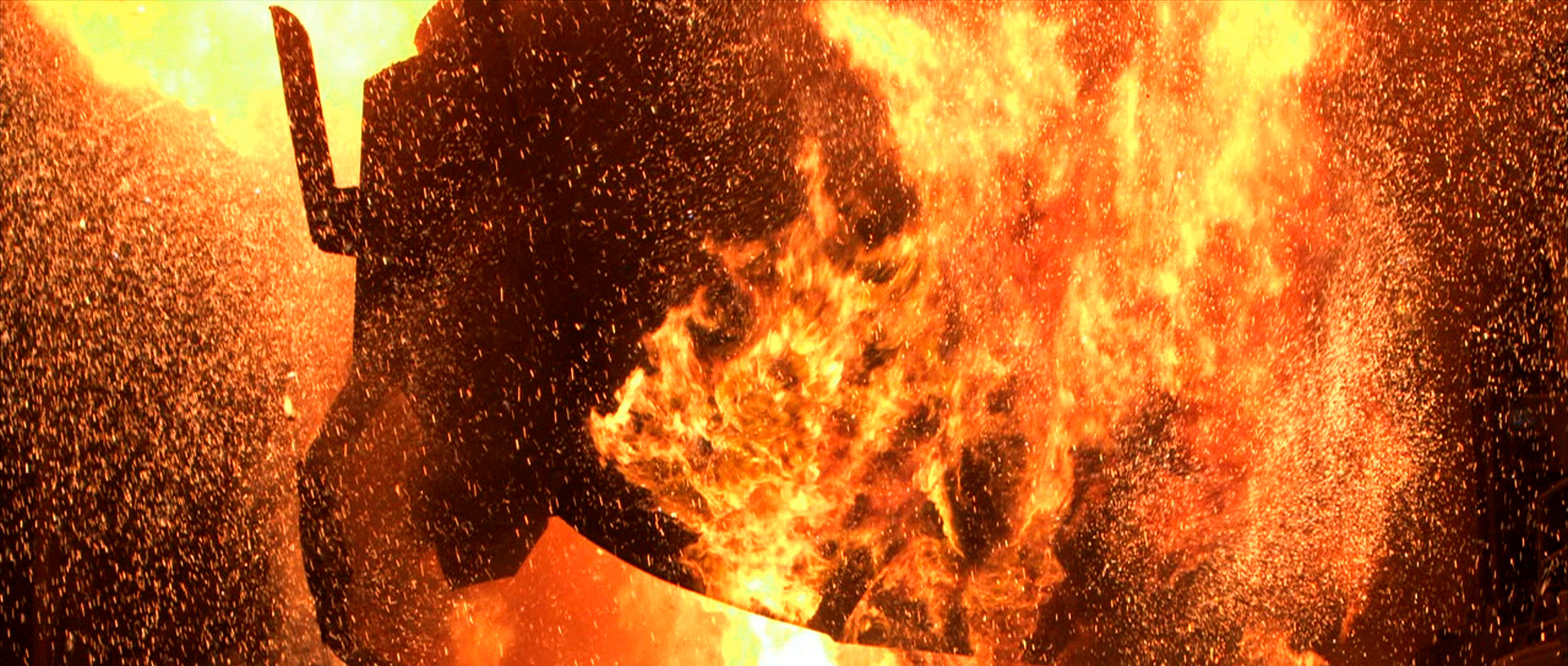 P.N. Erichsen deliver a wide range of customized items, machine parts, castings, forgings and other technical solutions to our industrial customers.
We are an active partner in developing new products and in addition to finding the right manufacturer we also take part in the development process and make sure that all products comply with customer demands and standards.
And we are a registered supplier to the food industry.