Valve Position Indicator
The Valve Position Indicator helps you to get a clear overview of the position of your manual linear valves in the field.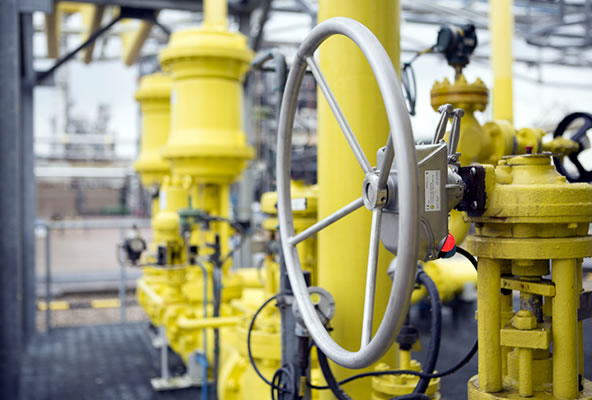 You can rely on its highly accurate position signal
The mechanical counting mechanism of Vpi is based on 20+ years of proven technology. It can be set very accurately so you only receive an open or closed signal once your valve has reached its end position.
VPI fits all your manual multi turn valves
The body is fixed to your valve with a universal bracket, which can be mounted to any type of multi turn valve within very short installation time. By default VPI is offered with a blind adaptor.
VPI significantly reduces maintenance costs compared to traditional limit switches
Sensors inside the VPI are well protected against external impact and weather influences. Its durable design ensures a long lifetime and avoids unplanned maintenance.
Save on your investment costs by reducing your need for actuators
When a reliable valve position signal is your only requirement, you don't need to purchase actuators anymore. VPI helps you to save CAPEX since it requires less purchase, installation and maintenance costs compared to actuators.
VPI is certified for application in explosion hazardous environments
The VPI is built to perform in environments with high explosion danger. It is Ex-certified and approved for use in Zone 1 classified areas.