Castings
Since the 1950s P.N. Erichsen has supplied castings to Danish companies.
Today the products are mainly produced in China and India, where we select the best suppliers in collaboration with our agent, taking into consideration the parts shape, size, quality standards and price.
With our many years of experience and our vast network we provide qualified counseling on casting and casting processing and we supply parts in following materials:
Aluminium
Iron in GG and GGG
Plain steel
Stainless steel
Red brass
All items are delivered either with different surface or as fully machined parts and our experience within casting means that our customers can benefit from our knowledge already from the construction phase.
We follow all our orders from start to end and our delivery program covers items from a few gram and up to approx. 200 kg and various casting methods, such as:
Precision castings in accordance with the 'lost wax' method
Sand casting
Mould casting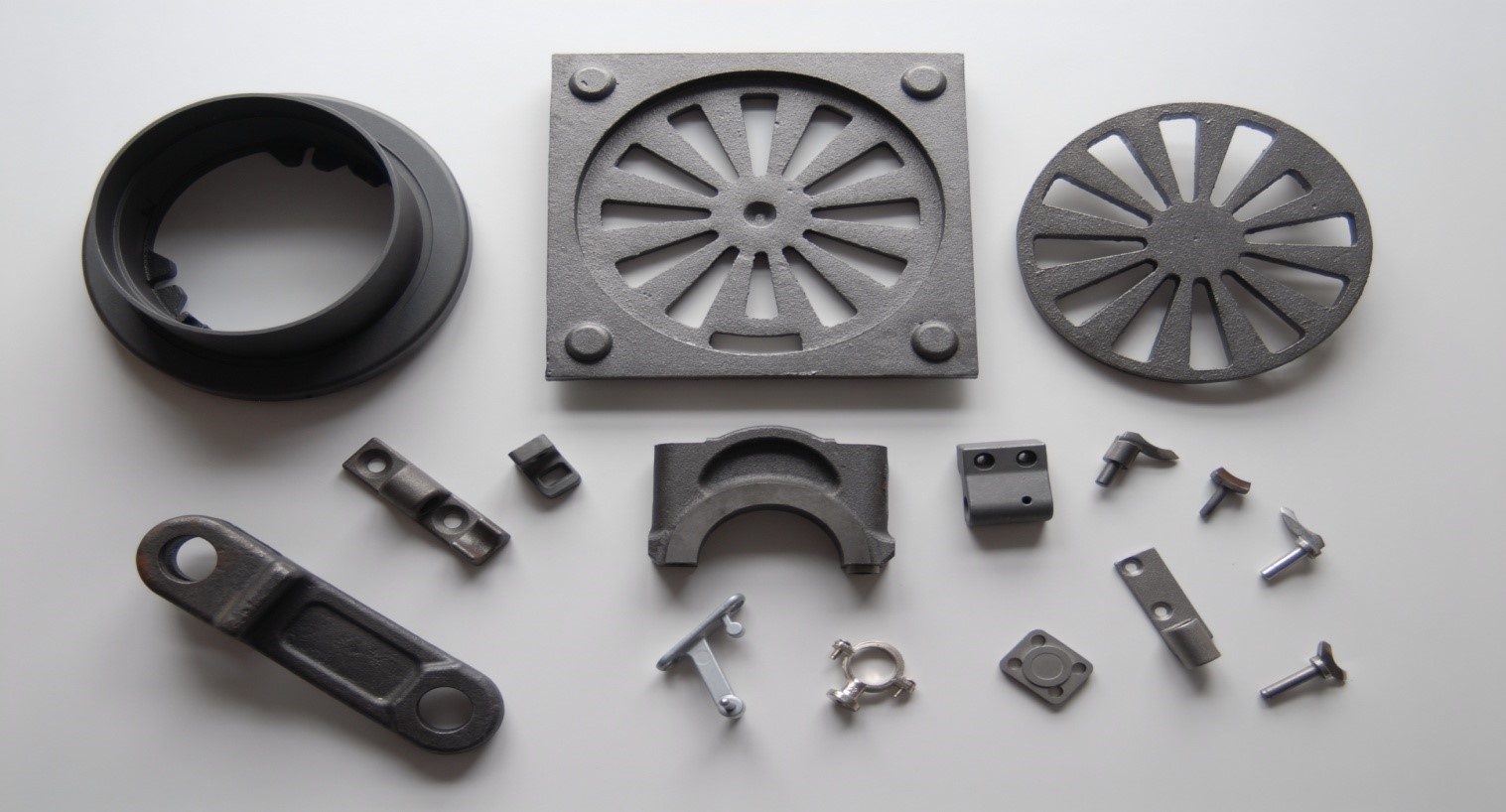 Contact us for further information or specific quote.